On October 20, 2016 – an audience of 160 parents and students gathered together at Madison Middle School gymnasium in Oceanside, to attend a community forum on preventing youth marijuana use. Research shows that parents are the number one influence on their kids' decisions about alcohol and other drug use. This community forum serves as a reminder to students and parents that marijuana use is associated with attention and memory problems, problem solving capacity, increase in drugged driving, and lower college acceptance rate.
Our speakers:
Joe Eberstein, Marijuana Prevention Initiative, Program Manager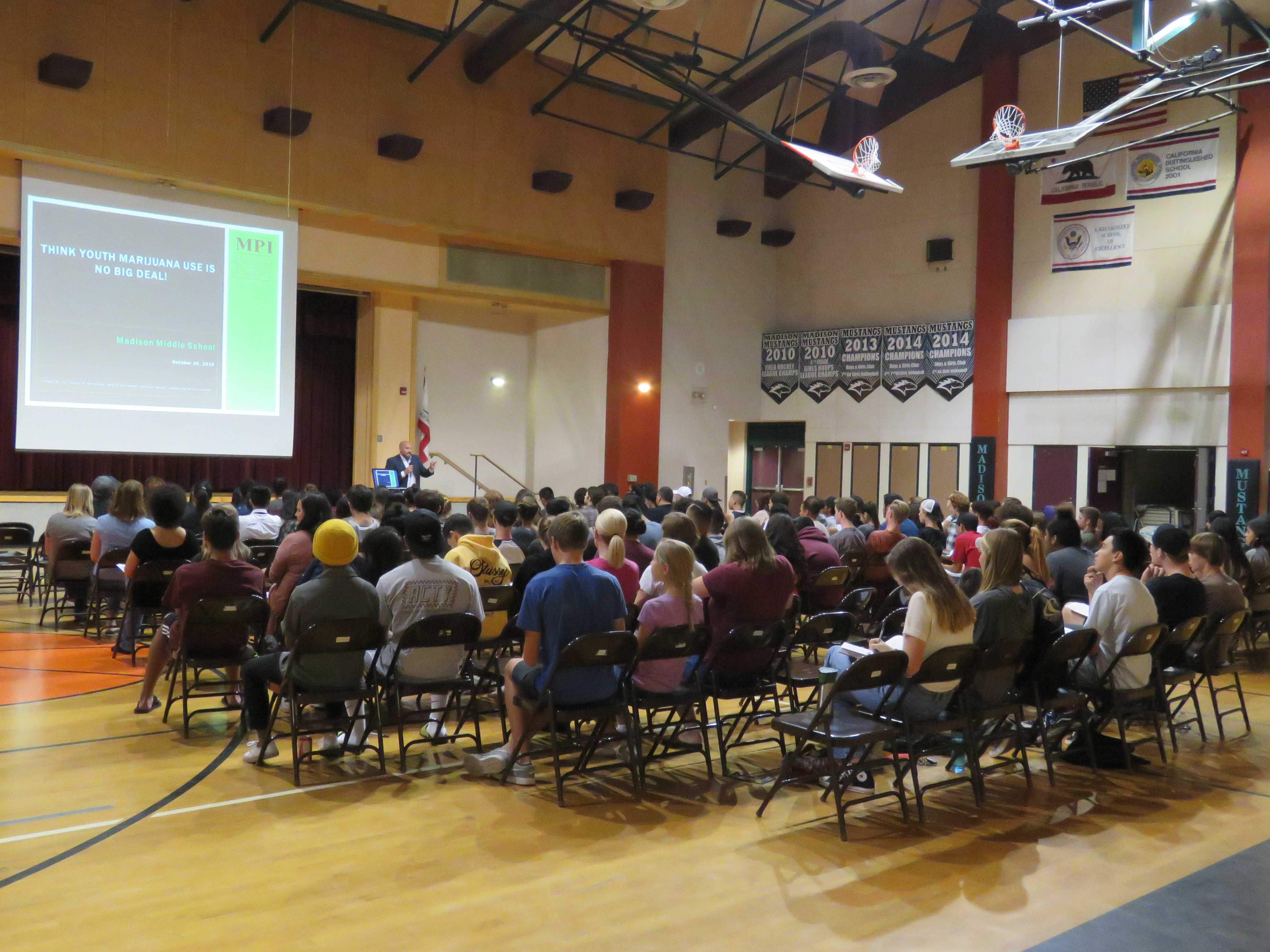 Aaron Byzak, North Coastal Prevention Coalition, Board Member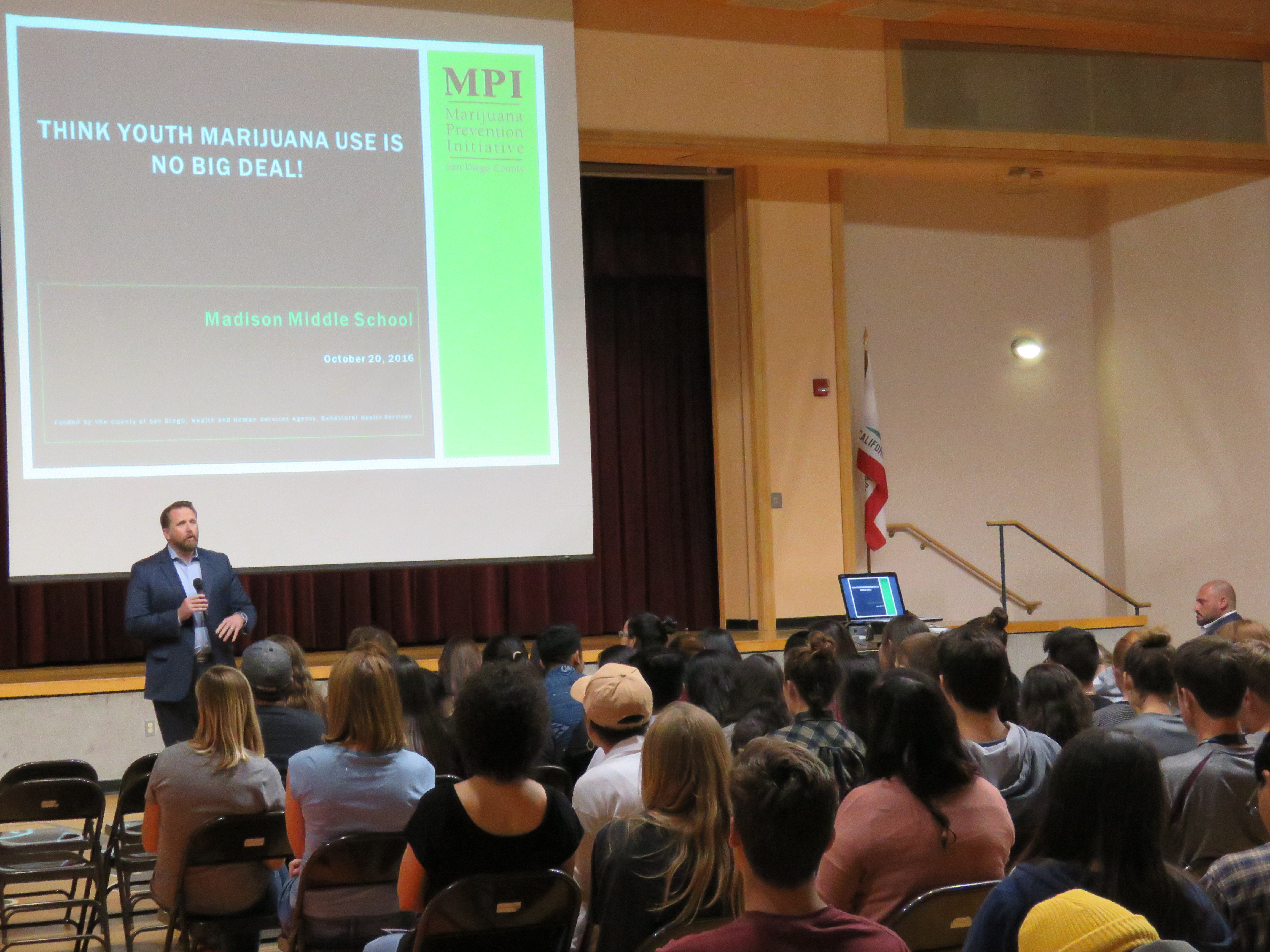 Links to media coverage below:
CBS Channel 8 News: Click on image below to watch media clip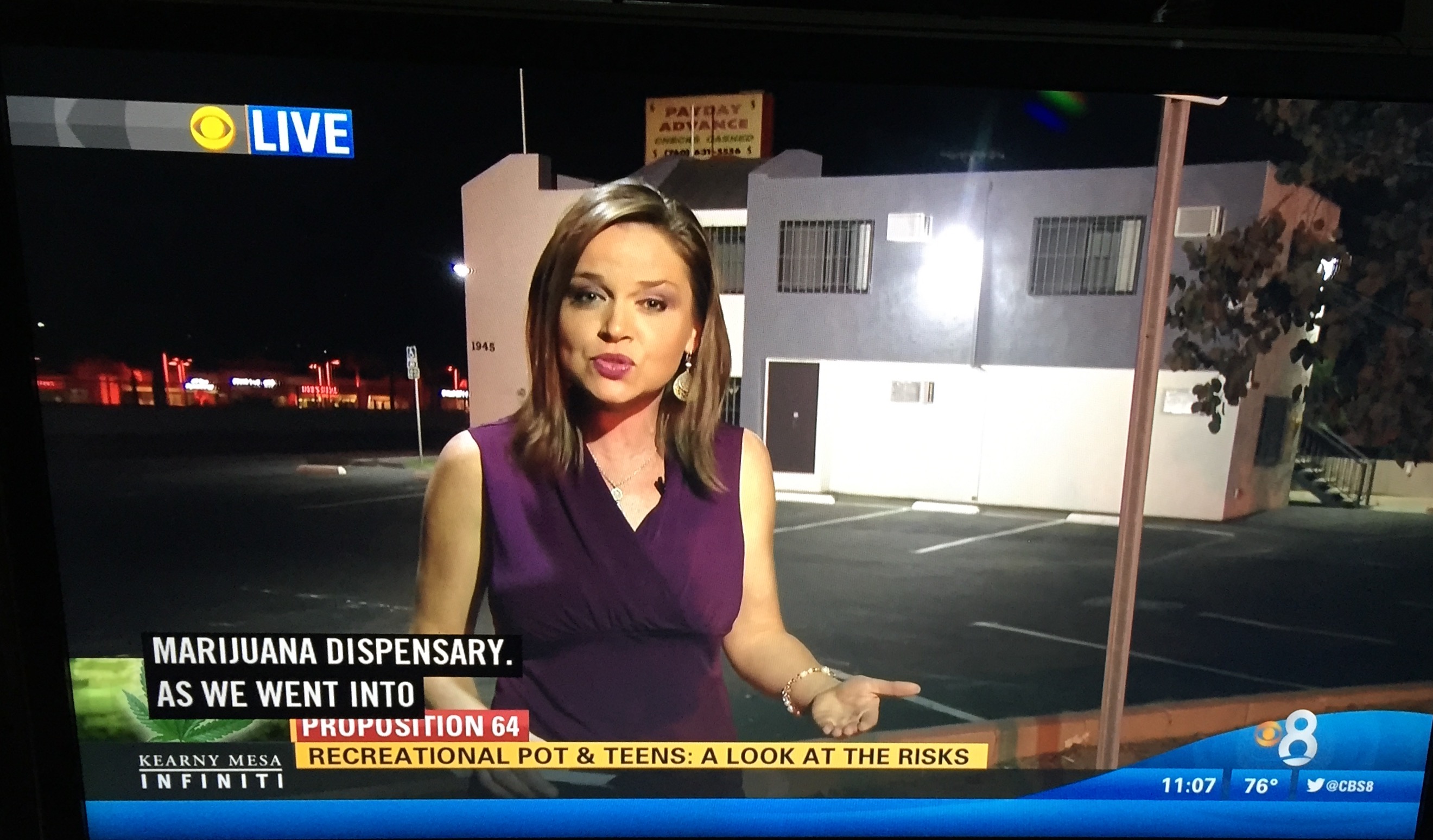 Think Youth Marijuana Use is No Big Deal?