2023 420 Remix
Enter the PSA contest to join us on April 20th, 2023 at Boomers in Vista!
2023 PSA Contest Winners:
*Contest is ongoing until April 3rd, for more information please click here
---
2022 420 Remix
2022 PSA Contest Winners:
---
2021 420 Remix
2021 PSA Contest Winners:
---
2020 420 Remix
Boomers! celebration was cancelled due to COVID-19
2020 PSA Contest Winners:
---
2019 420 Remix
2019 PSA Contest Winners:
1st place winner- Boys and Girls Club (Martin Luther King Middle School)
2nd place winner- Monica Luong (San Dieguito High School Academy)
3rd place winner- Vann & Isaiah (Valley Middle School)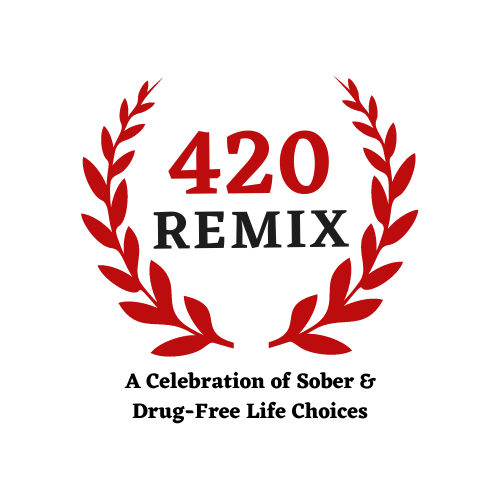 Vista Community Clinic serves as the fiscal agent for NCPC grants and contracts.
Funded in part by the County of San Diego, HHSA, Alcohol and Drug Services.