On December 6, 2016, at El Camino High School, Oceanside –
A panel of presenters shared a combination of personal, legal, and tragic consequences that can result from underage drinking. Oceanside Unified School District and the North Coastal Prevention Coalition partnered together to encourage students, parents and the general public to attend this community forum and do their part to prevent underage drinking.
During the holiday season, the forum served as an important reminder to the community to make sure holiday parties and celebrations are planned responsibly, and that minors do not have access to alcohol. Information and resources for both parents and students were available to learn about current trends in alcohol use and local social host ordinances, driving under the influence and vehicle crashes as well as effects of alcohol on mental health.
We would like to thank our panelists and speakers from our forum!
Jacob Wallis, father of 'Baby Izaiah'
Terrance Sawyer, McAlister Institute for Treatment and Education
Officer Jose Lopez, Oceanside Police Department
Officer Jose Munoz, Oceanside Police Department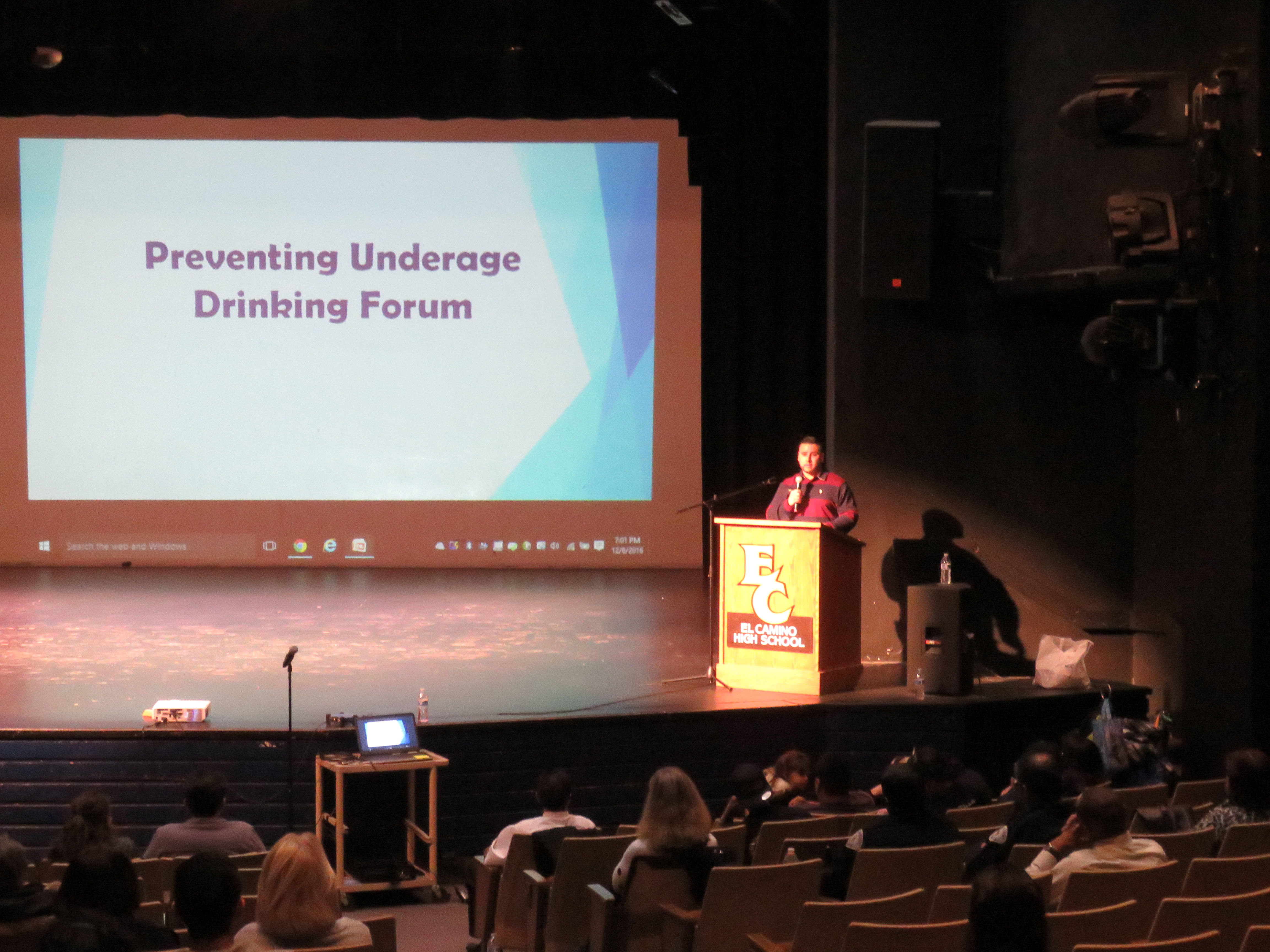 Our keynote speaker, Jacob Wallis shared his tragic and emotional story of how underage drinking impacted his son Izaiah and family.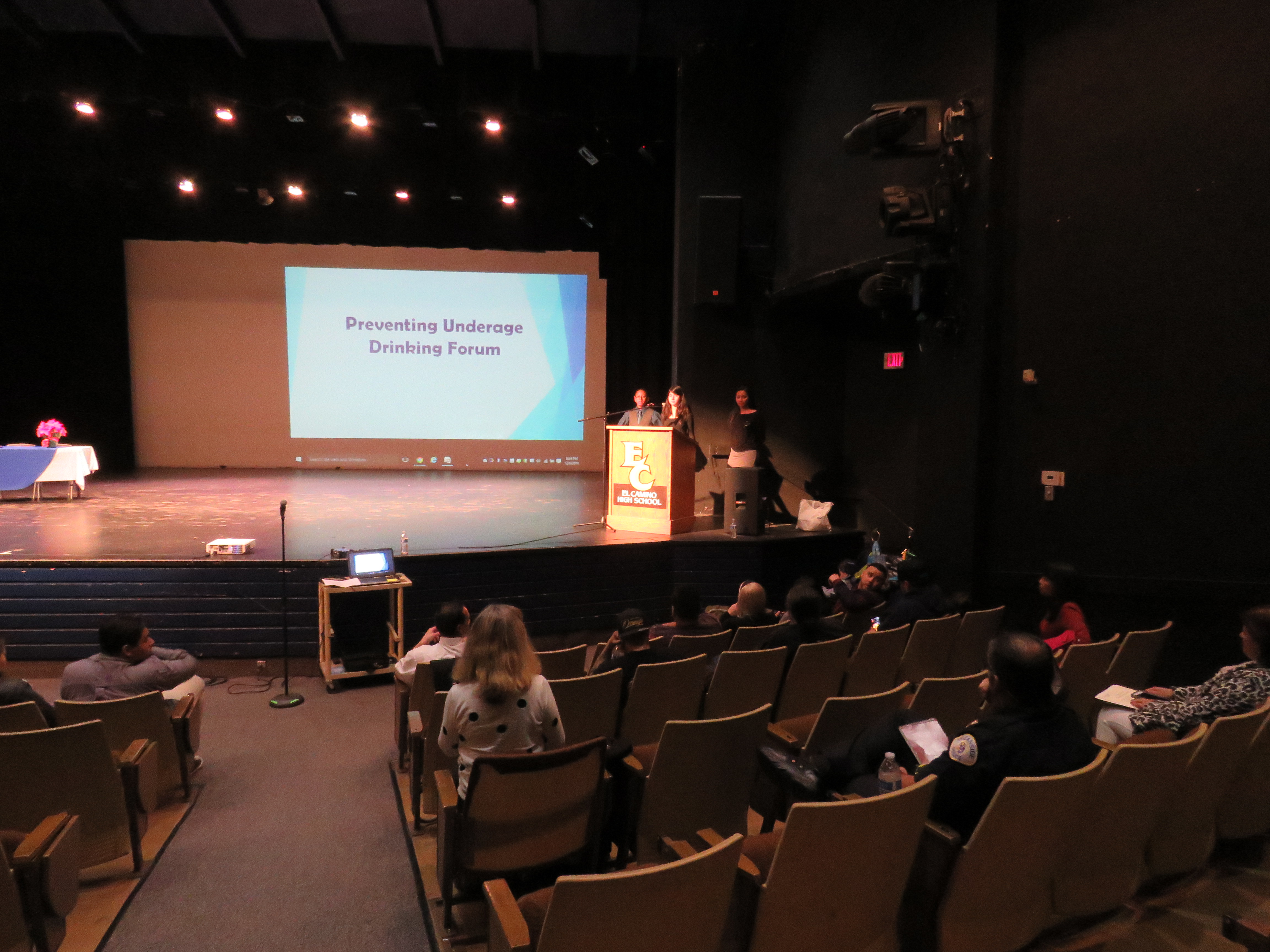 Our North Coastal Prevention Youth Coalition (NCPYC) students facilitating our event, great work!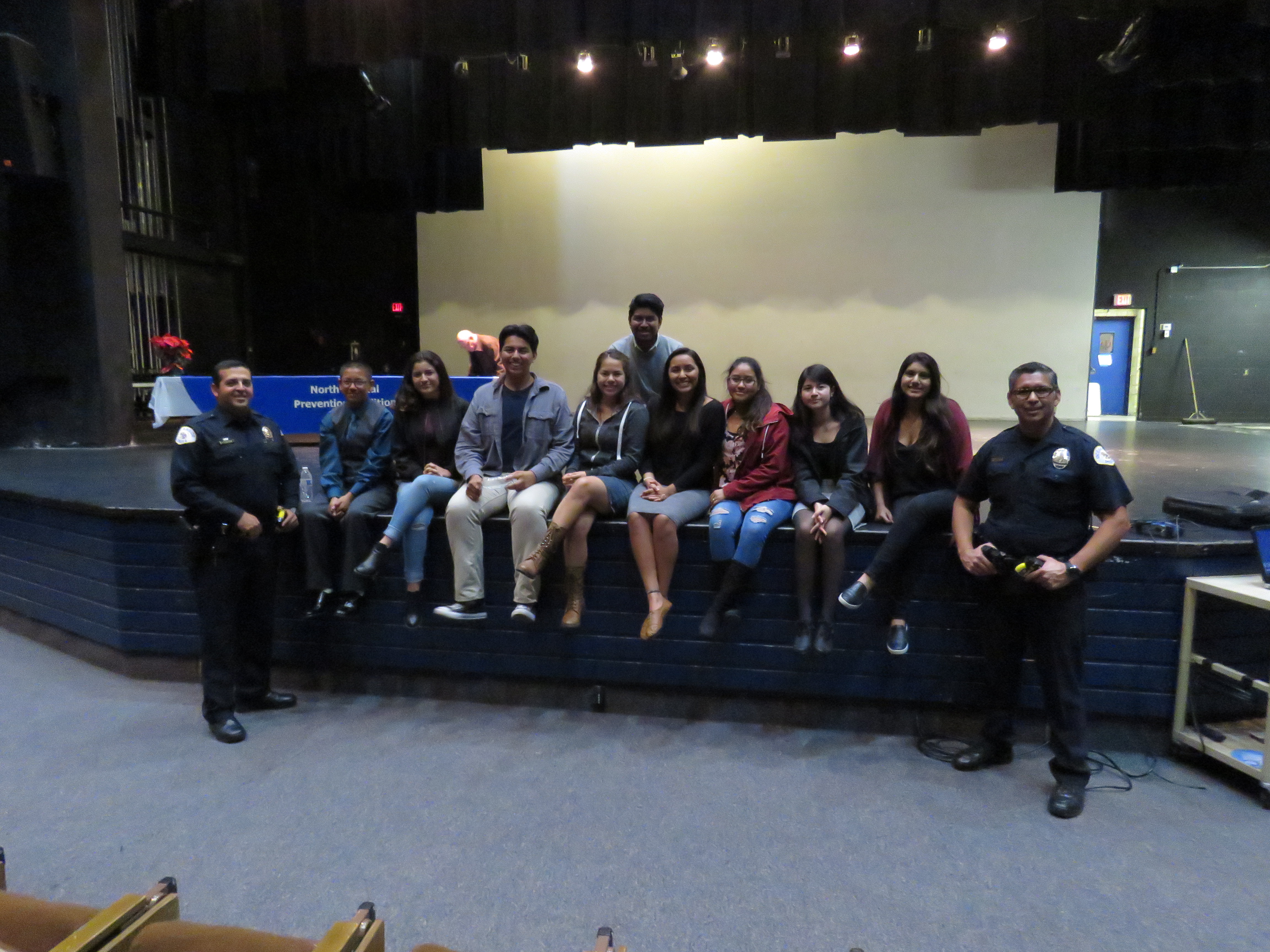 Our North Coastal Prevention Youth Coalition (NCPYC) students with Oceanside Police Department, Officer Jose Munoz and Officer Jose Lopez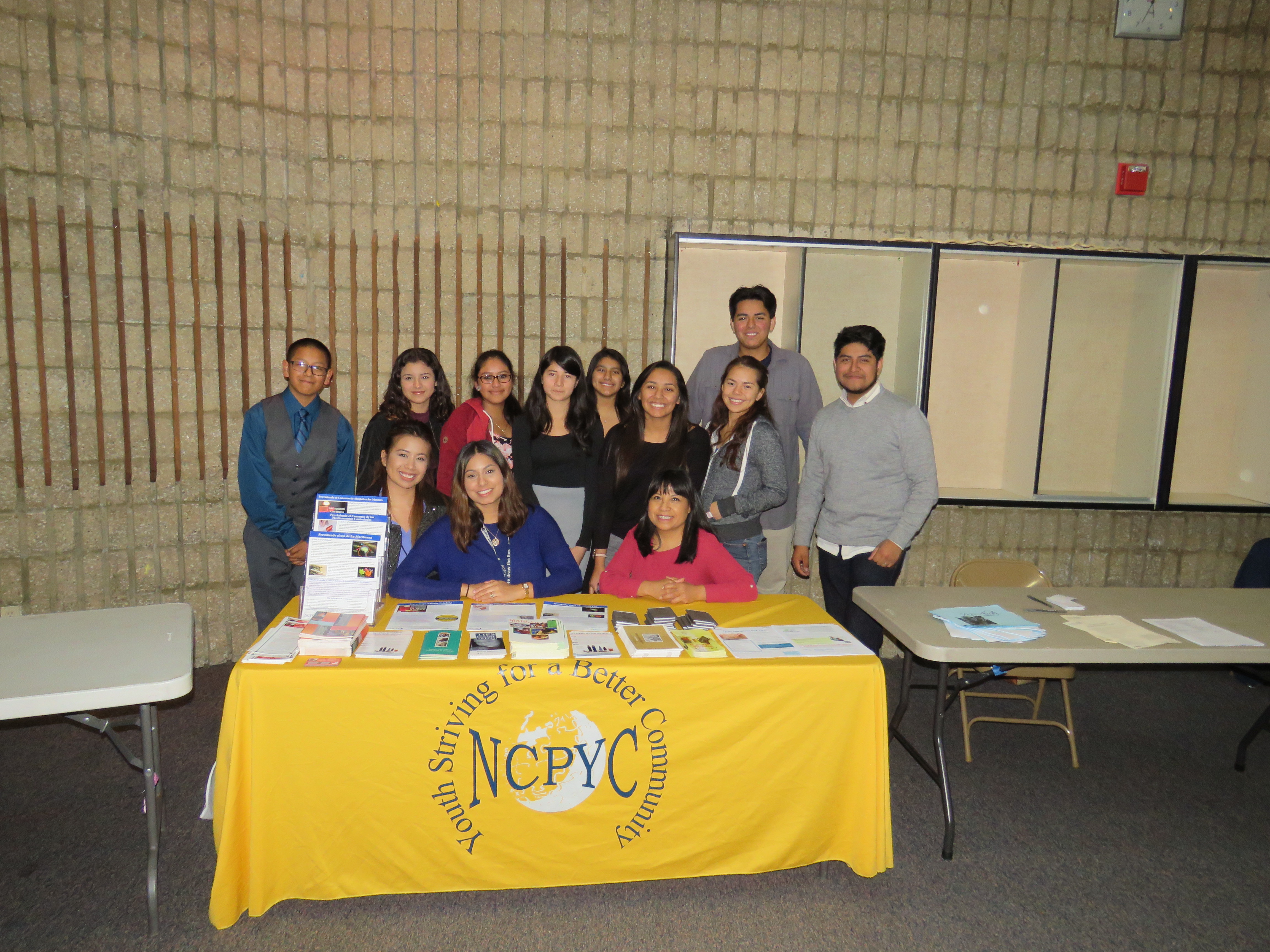 Find media coverage below, click on image to watch video: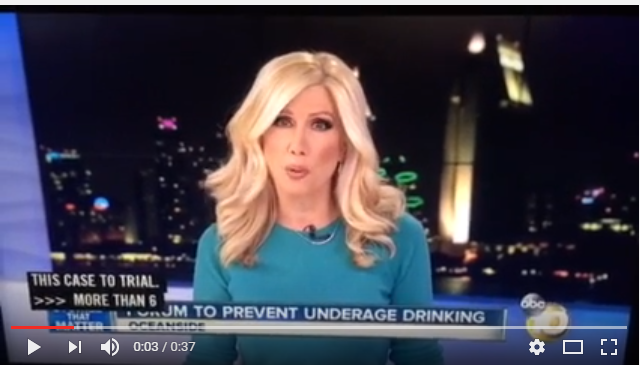 A Community Forum to Prevent Underage Drinking