Governments & Policy Makers
Smoke-free multi-unit housing is an important policy initiative to address health inequities in underserved communities. Nearly two-thirds of residents of multi-unit housing are minorities, and nearly half of all multi-unit housing residents are low-income or below the poverty level. Smoke-free multi-unit housing policies level the playing field creating safe and health environments for renters, and not just a luxury for homeowners or people living in single detached homes.
Vista Community Clinic has resources available to help cities draft ordinances for your community. Including model policies from Change Lab Solutions and Public Health Law Center.
There are 4 main types of policy options for local governments
100% Smoke-Free Multi-Unit Housing
Smoking is not permitted inside all units, plus a 30-foot buffer zone from all doorways, openings, windows or vents, and all outdoor areas (see below).
Smoke-Free Outdoor Areas
Smoking is not permitted in all outdoor areas including attached patios, balconies, porch or deck, and other outdoor common areas such as pathways, courtyards, outdoor stairs, playgrounds, swimming pools, parking lots, grassy or landscaped areas, cooking areas, and eating areas.
Disclosure
Require landlords to provide all tenants, new and existing, with a comprehensive description of where smoking is or is not allowed on the property. This helps prospective tenants to make informed decisions about where to live but also helps existing tenants reduce their exposure to secondhand smoke by helping them avoid areas where smoking is allowed.
Nuisance
Nuisance laws help protect residents from secondhand smoke by declaring involuntary exposure to secondhand smoke a nuisance. This gives residents a legal remedy – to address the drifting secondhand smoke by using nuisance abatement laws to address their exposure.
Public Housing Authority
There are more than 650 Public Housing Authorities (PHA) that have implemented smoke-free policies. PHA's have the discretion to establish smoke-free rules in their city's plans for subsidized housing. For more information, you can click to download a copy of an informational packet that can provide you with tools and tips on implementing a 100% Smoke –Free Policy.
Useful Resources and Websites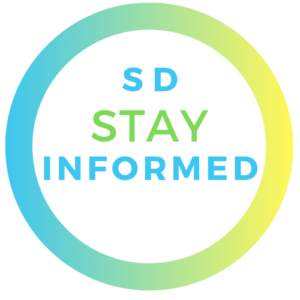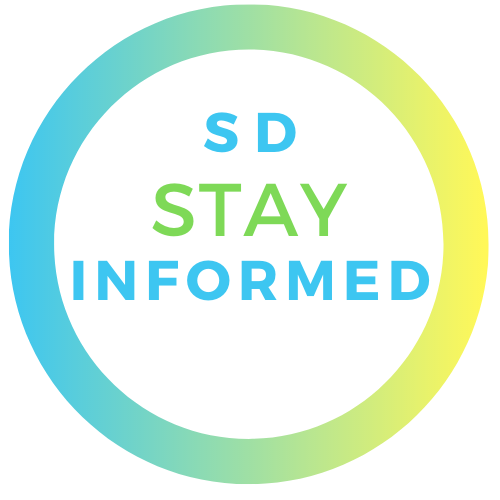 Follow us on Facebook @vcctobacco for resources, information, local, state and national tobacco-related news and upcoming events and trainings
Follow us on Instagram @sdstayinformed to stay up-to-day on VCC Tobacco Control events, news and facts