On Saturday, April 1, 2017 – California saw a $2.00 tax increase on all tobacco products.
The state cigarette tax will increase from 87 cents to $2.87 due to Prop. 56  passes by nearly 65 percent of voters in November of last year. The tax increase is to get people stop using tobacco, or tobacco related products.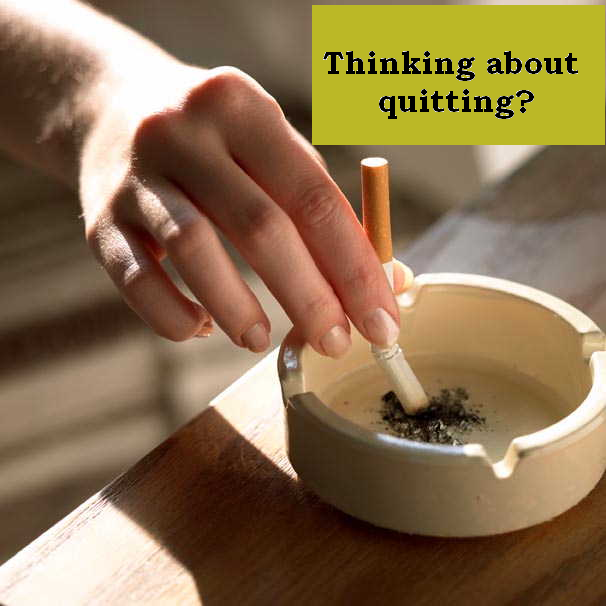 VCC Tobacco Control Program is here when you are ready to quit through our Freedom From Smoking Program (Quit Program).
Click here to learn more about quitting and how to connect with a prevention specialist today!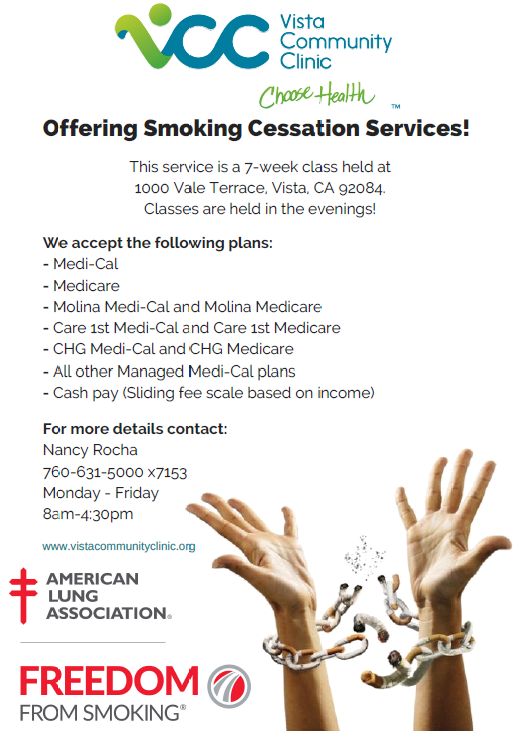 $2.00 Tobacco Tax In Effect